Please click here to view Pride Day 2020 information!
---
Learn more about our 2019 Business and Citizen of the year by clicking
here
---
Please click the above link to view the 2020 membership forms and more!
LEARN MORE ABOUT US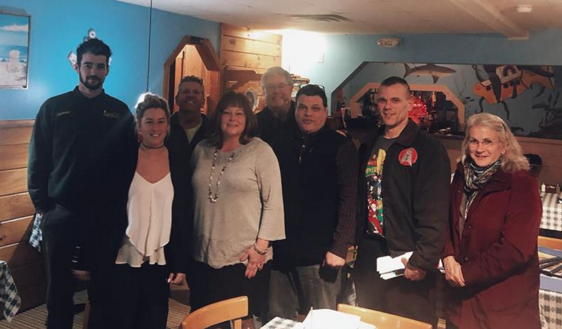 Incorporated in 1774, just two years before the revolutionary war, Wakefield is made up of 6 villages Sanbornville, East Wakefield, North Wakefield, South Wakefield, Wakefield Corner and Union Village. Neighboring businesses in the Towns of Brookfield, Wolfeboro, Ossipee and Milton are also actively involved and members of the Wakefield Chamber of Commerce.   Read more…
---
COMMUNITY LINKS
Town of Wakefield, New Hampshire
Gafney Library Wakefield Food Pantry Greater Wakefield Resource Center Wakefield Parks & Recreation
Explore Moose Mountains
BENEFITS OF MEMBERSHIP
Membership brings credibility to your business.
Increase your visibility in the community.
Create networking opportunities.
---
Keep Up to Date with Chamber News & Activities
UPCOMING EVENTS
---
CONGRATULATIONS to  2018 Citizen/Business of the Year
Carol Lundgren: Citizen of the year 
Cindy's Place: Business of the Year